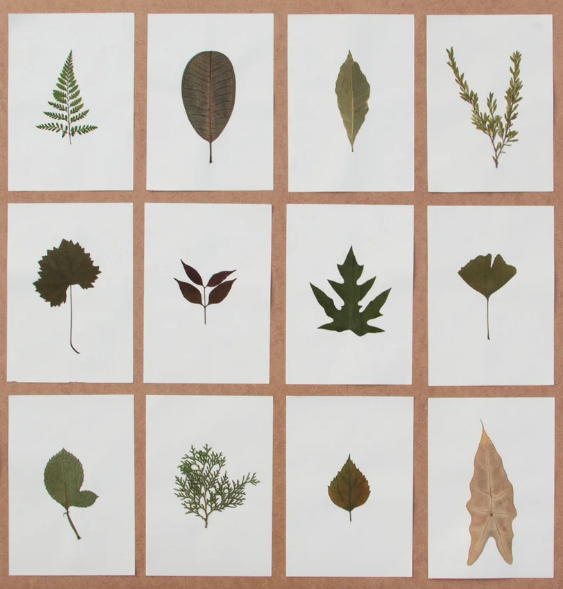 Inspired by cartography, early explorers and natural history, The World At Your Feet is a casual and sustainability motivated label focusing on slow-made goods.
Proudly designed and made in Singapore, their product ranges are committed to reduce unnecessary packaging and are animal-free.
TWAYF's exclusive product range in collaboration with 3EIGHTH is available in store for purchase.
AVAILABLE IN-STORE AT 3EIGHTH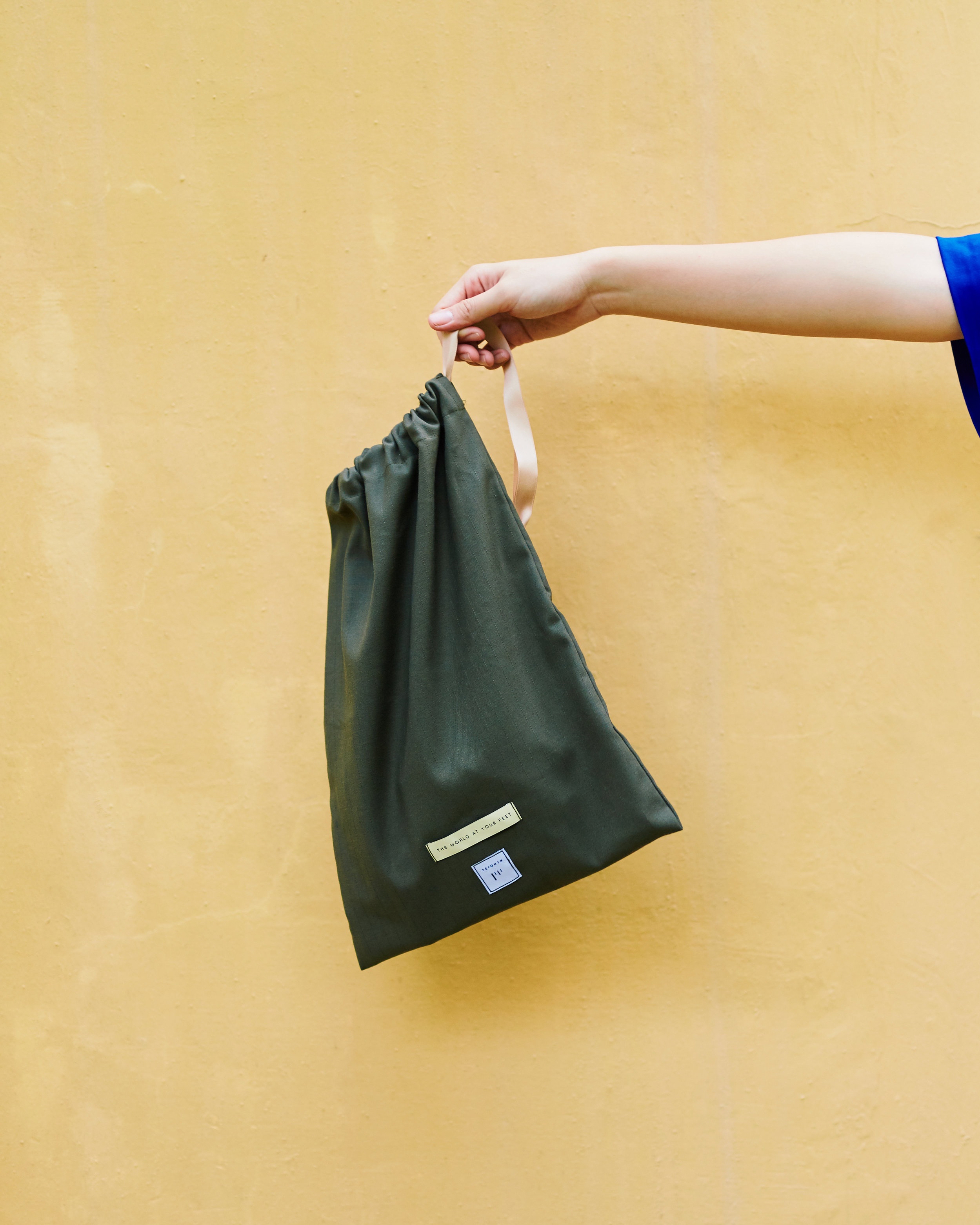 3EIGHTH / TWAYF Exclusive travel case
Pack your garments or shoes in this neutral drawstring bag. Or throw all your airport/airplane essentials together in this catchall case. Size has been customized to fit up to 2 - 3 shirts and/or trousers comfortably. Machine washable.
30.5cm (width) x 41cm (height)
Polyester Twill, Cotton Satin
SGD 22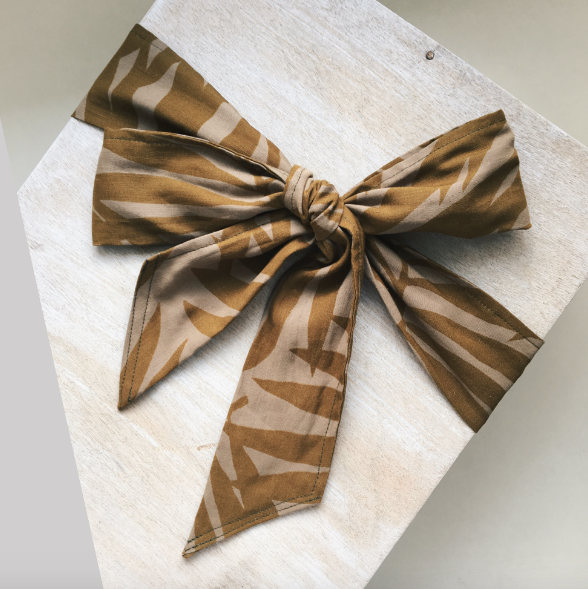 For days you want to dress up a little more without having to really fuss over your hair. Accessorise with a head scarf and own the 'messy is sexy' look.
Alternatively, dress up your bag handles for a day.
Colour: Tan and light olive
Dimensions: 150cm x 6cm
Made in Singapore
100% Viscose
SGD 20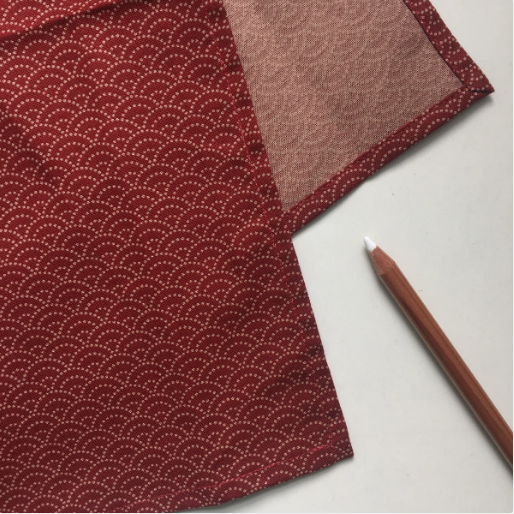 Red Wave Printed Cotton Bandana
54cm x 54cm square head or neck cover.
Handmade in Singapore.
100% cotton.
Care instructions:
Machine wash in cold water.
Do not bleach. Tumble dry on low setting or air dry.

SGD 20